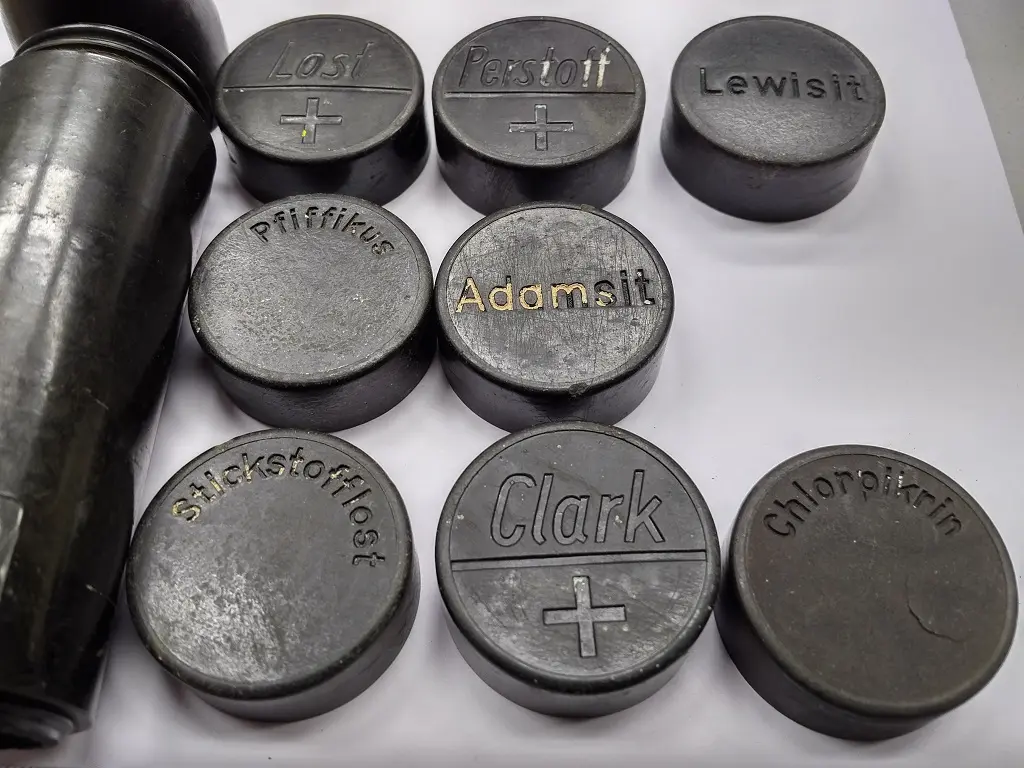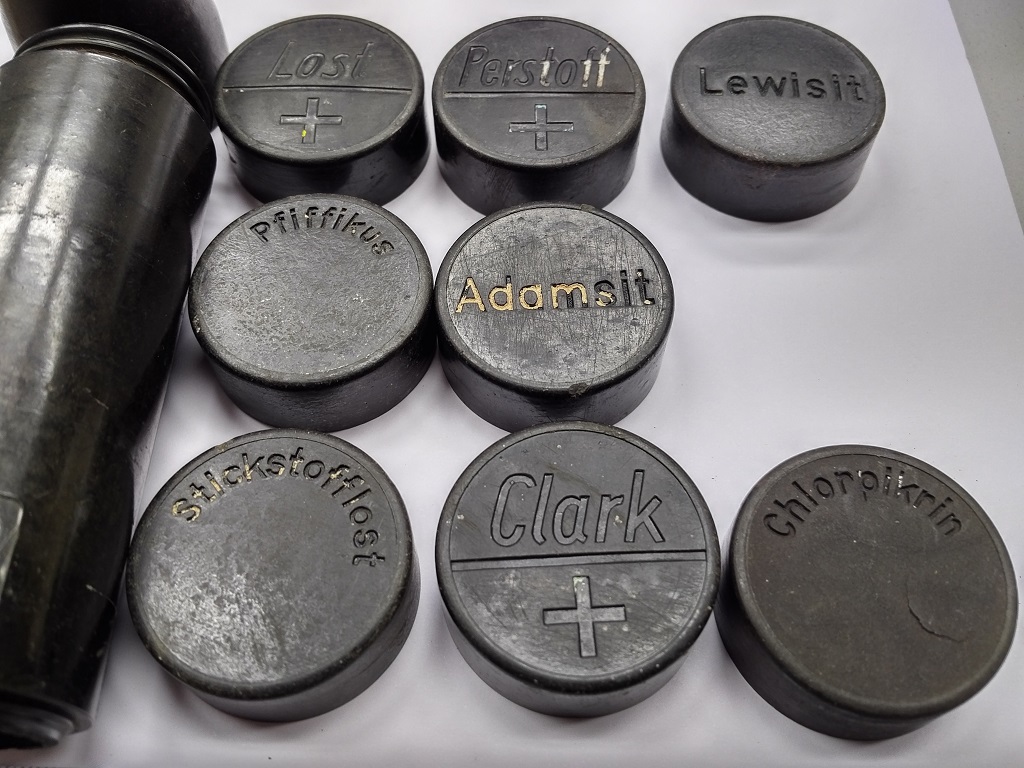 Free of charge, the German National Information Center for Chemical Weapons (NICK e.V.) collects technical information on chemical warfare agents (CWAs) and munitions (CWMs), such as manufacture, buildup, mechanism, disarmament, destruction, dumping sites in the sea and digitizes them with the aim of preserving this information and making it avaible to federal authorities. In addition, NICK e.V. creates technical capacities and acts as an information center on the subjects of CWAs and CWMs.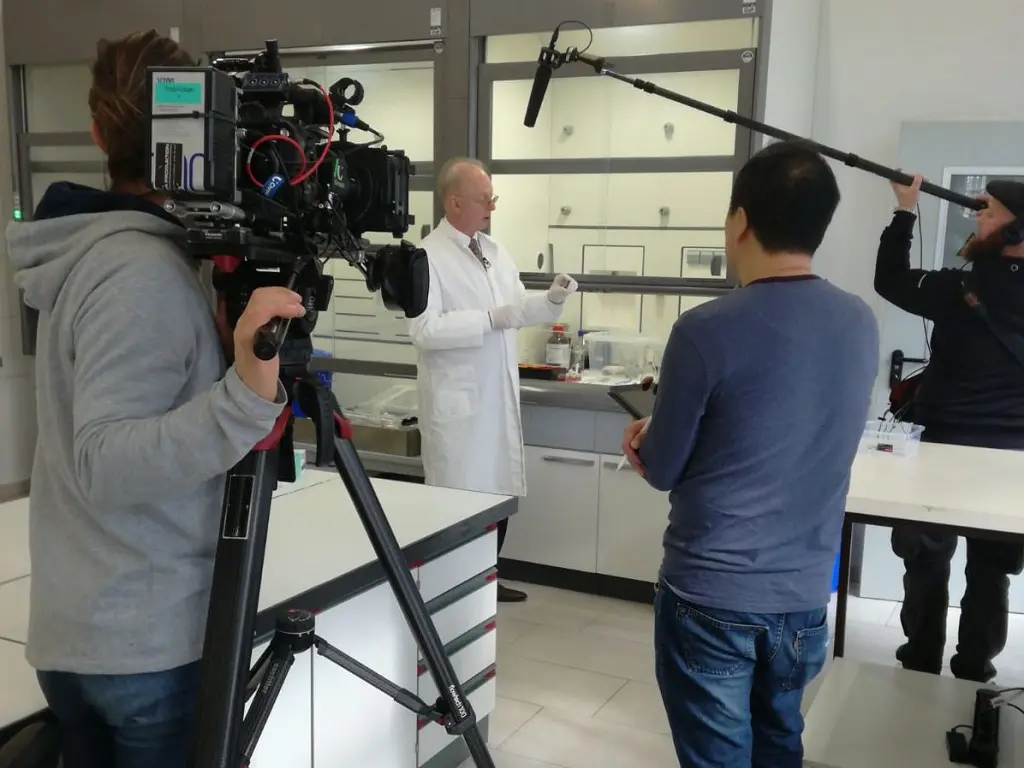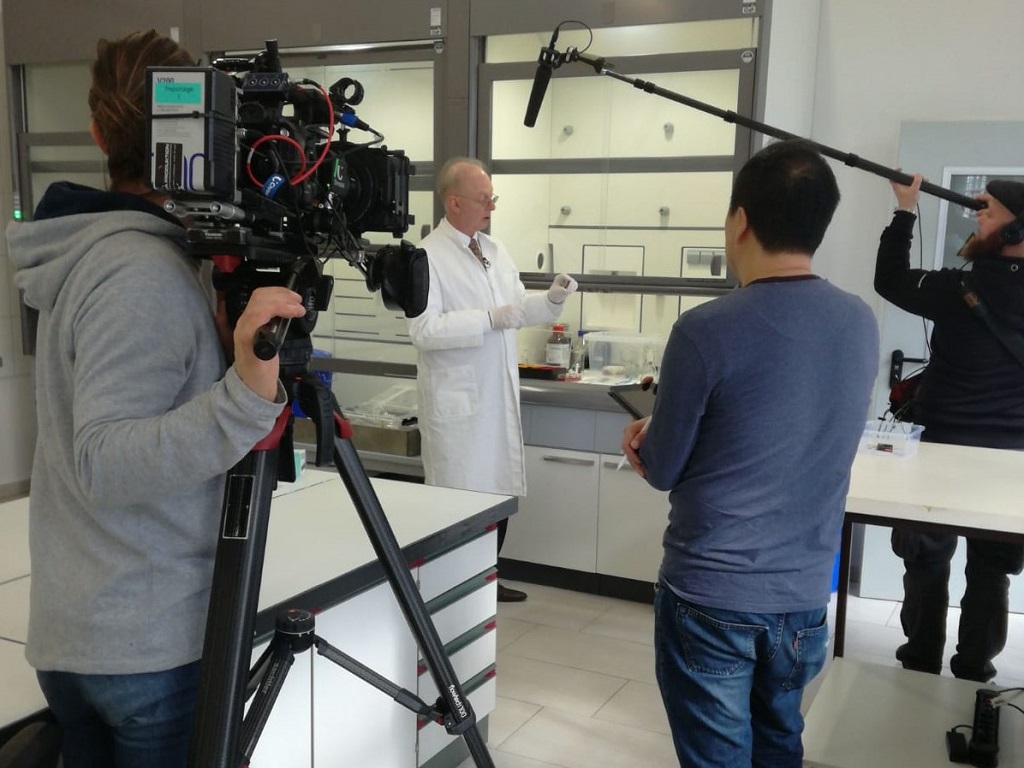 In order to prepare appropriate precautionary measures, NICK e.V. advises authorities and institutions on chemical weapon hazards regarding legacy munitions sites and possible uses as terrorist weapons. NICK e.V. also actively contributes to the communication of information via the media.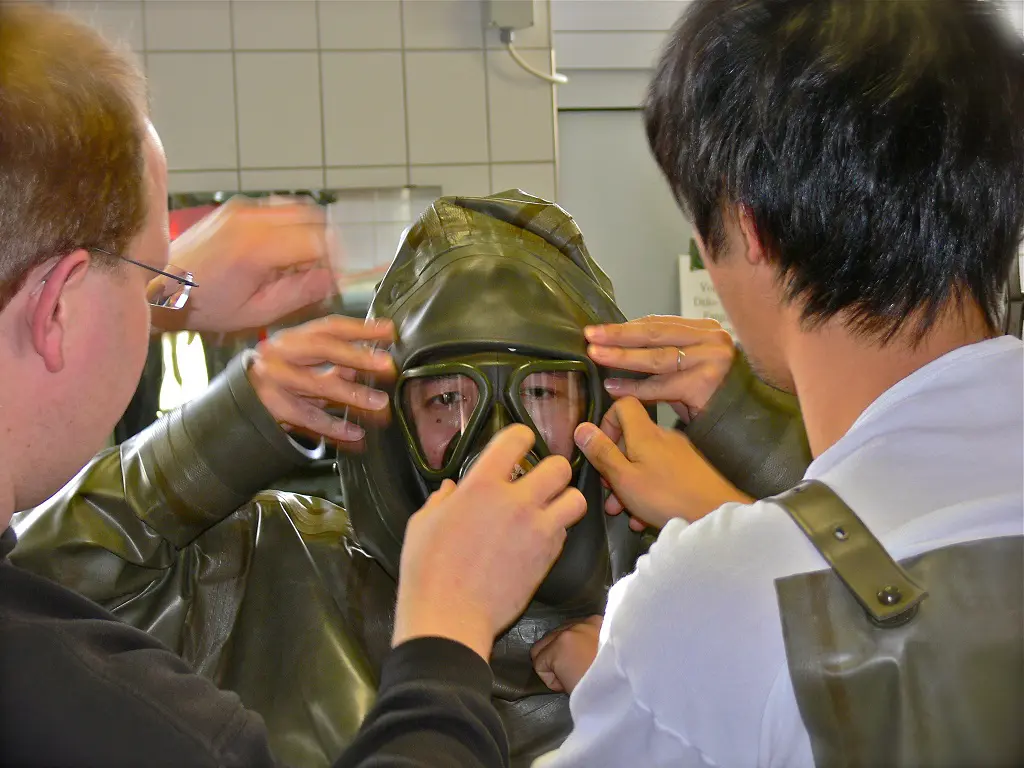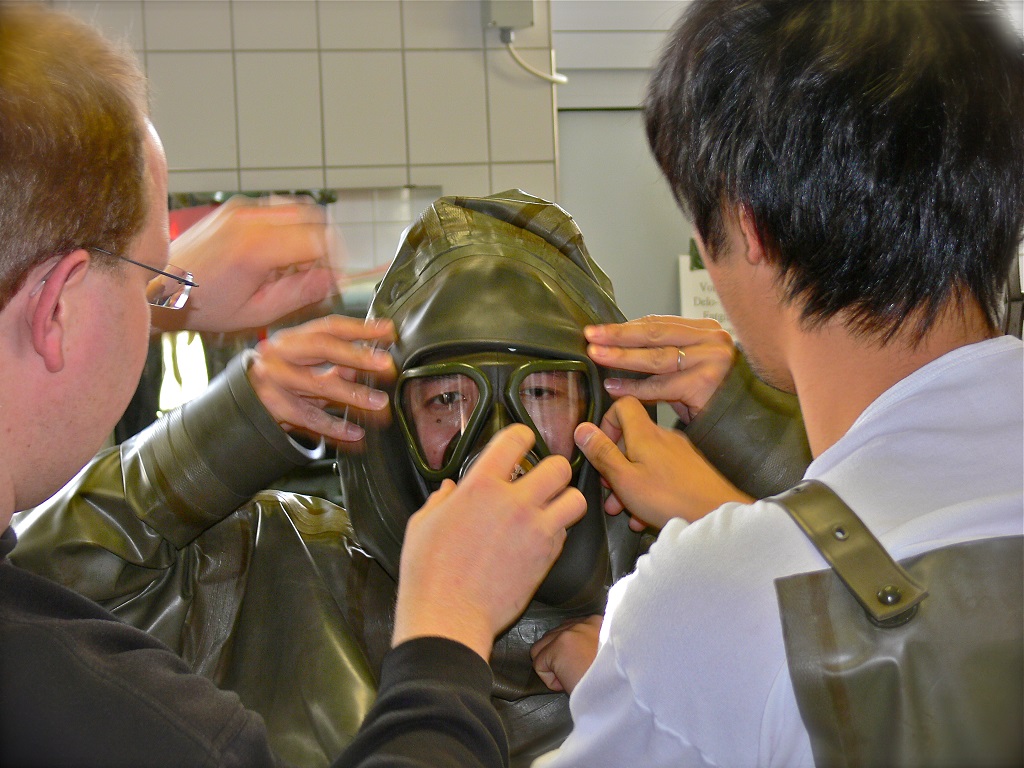 Support for Young Professionals and Expert Training
NICK e.V. actively promotes young professionals with courses in the Hazard Control graduate program at the Hamburg University of Applied Sciences (HAW).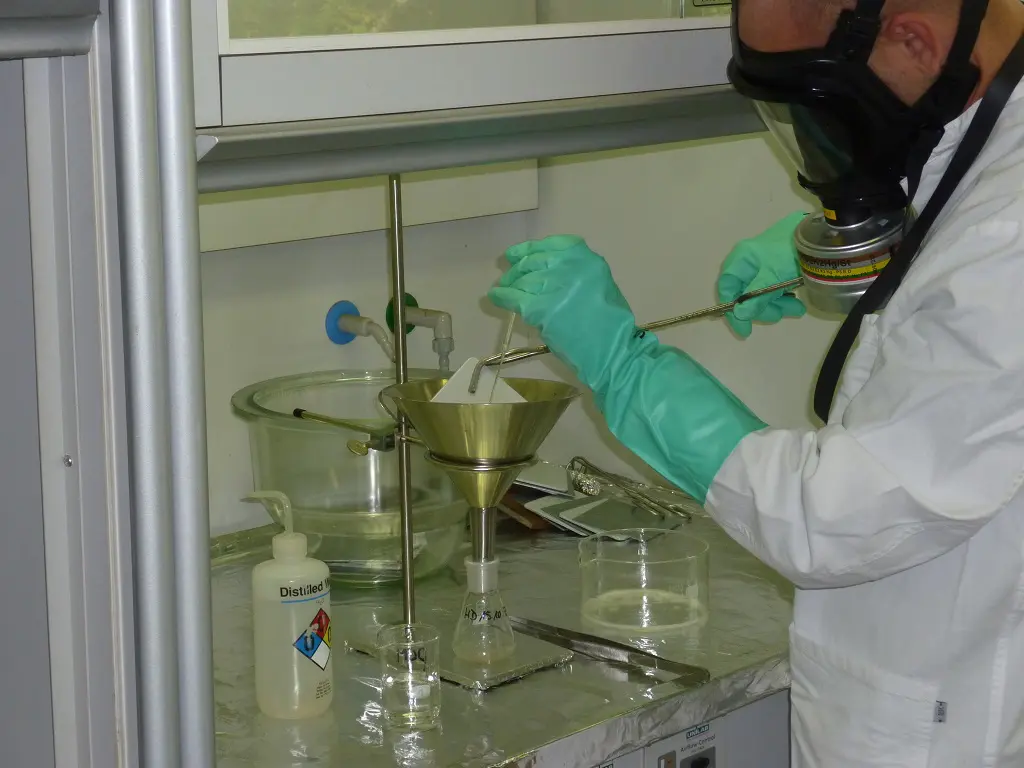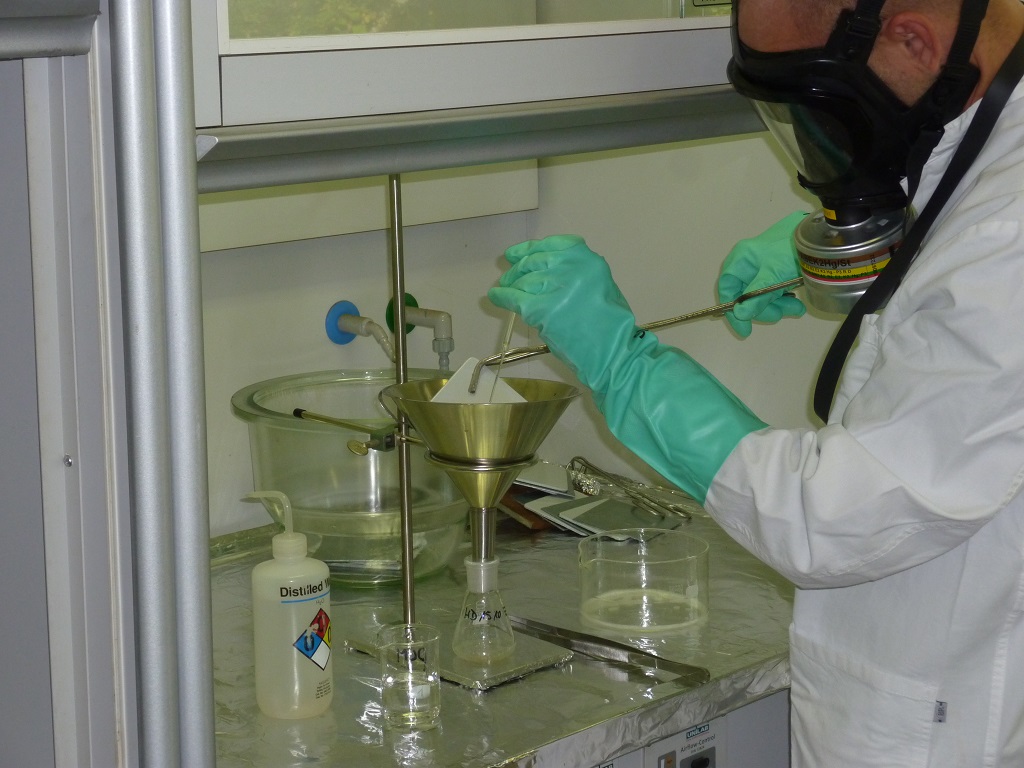 Research Projects Support
NICK e.V. promotes scientific research in the field of chemical weapon protection. NICK e.V. is currently assisting the ToxAR research project focusing on the development of occupational safety equipment for the inspection and recovery of chemical weapons in the Baltic Sea.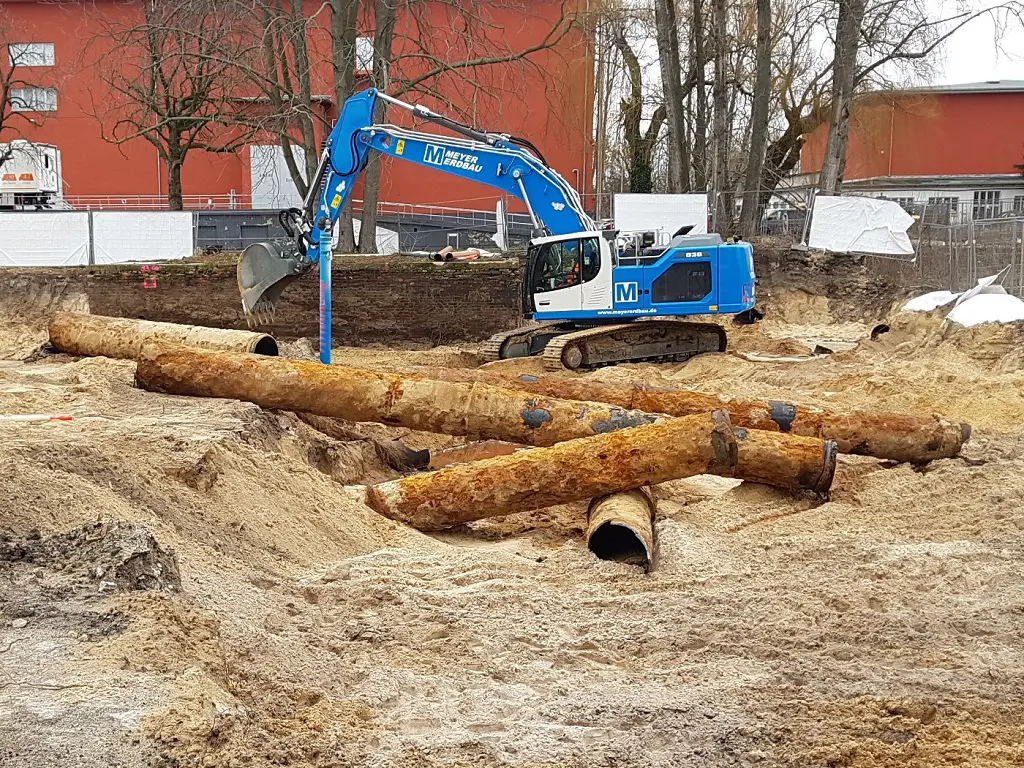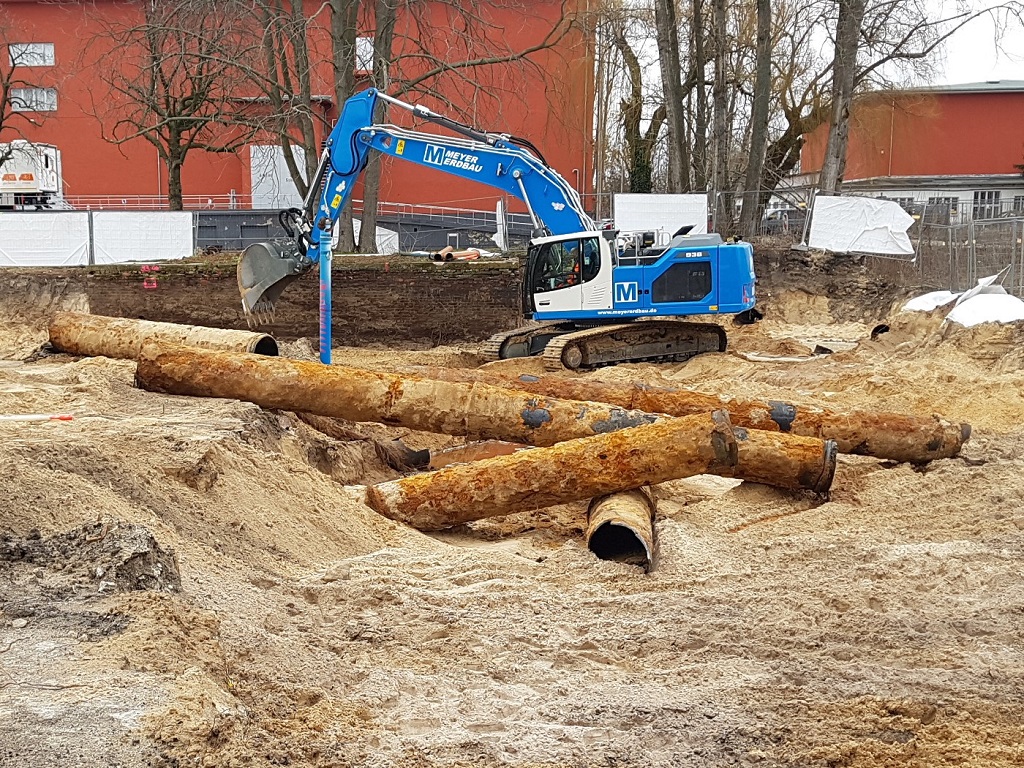 Support for Clean-Up Operations
NICK e.V. works in close cooperation with authorities and institutions on creating comprehensible, comparable and verifiable standard procedures when dealing with legacy munitions sites. Currently such standards do not exist. NICK e.V. also offers advice and support for restoration projects.